Honda Dominates List Of Most American-Made Vehicles
Vehicle production has taken center stage under the Trump administration as the President has slapped tariffs on Chinese-made vehicles and labeled automotive imports a threat to national security.

Given that backdrop, Cars.com has released its annual American-Made Index which examines a number of factors to determine which vehicles are the 'most' American. As part of this effort, the company examined where vehicles are built, their domestic parts content (which also includes Canada) and the origin of their engine and transmission. The company also factored in the number of Americans the automaker employs at the factory level.
With that premier out of the way, let's dive into the results. The Jeep Cherokee was deemed the most American as it's built in Belvidere, Illinois and uses US-sourced engines and transmissions.
The following three vehicles might come as a surprise, but they're Honda Odyssey, Ridgeline and Passport. All three are produced in Lincoln, Alabama and feature a number of US-sourced components.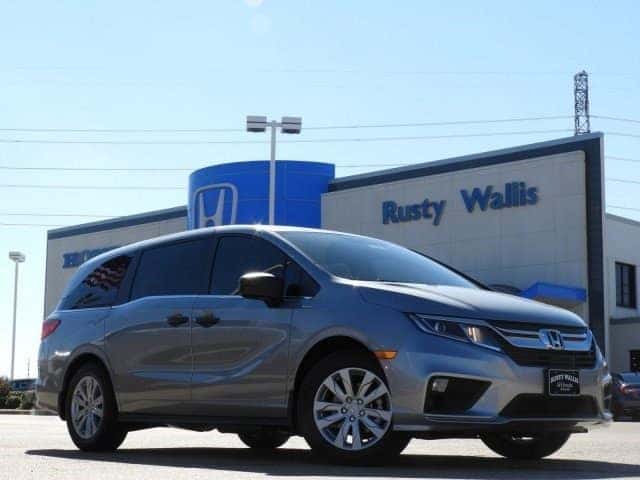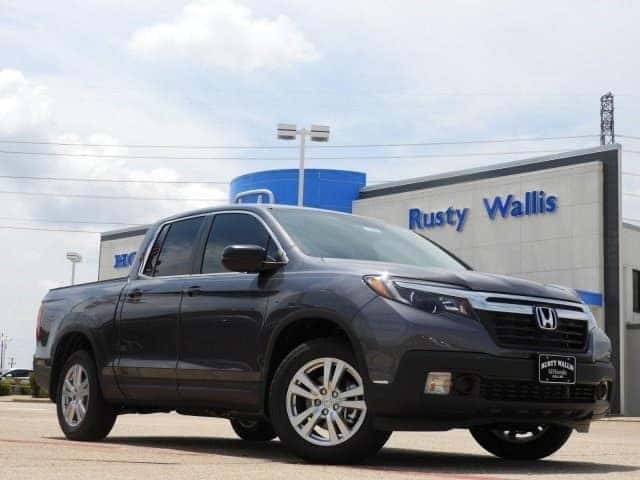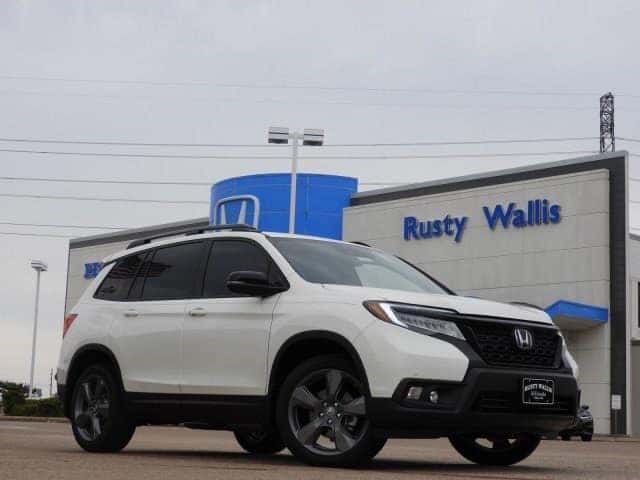 The Chevrolet Corvette come in fifth, while the Acura MDX and Honda Pilot followed close behind.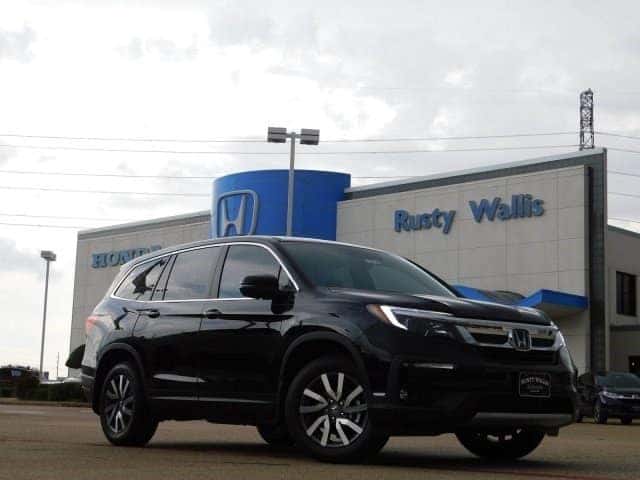 Rounding out the top ten are the Chevrolet Colorado, GMC Canyon and Acura RDX.
The Colorado and Canyon are newcomers to the list this year as Cars.com says they received more domestic components for 2019. On the flip side, the Ford F-150 and Explorer lost their top ten spot thanks to a decline in domestic parts content. While Chevrolet Volt and Ford Taurus made the top ten last year, they were disqualified this time around for being discontinued.
by MICHAEL GAUTHIER June 25, 2019